Welcome
to Write Academy!
You have made a wise investment
We hope you are excited to begin your creative writing adventure with our incredible range of writing courses and community of 145,000+ aspiring writers!
New resources, updates, features and contests are regularly added, so be sure to log-in regularly and keep up to date with your new community. If you have any questions, please contact us [email protected] our customer support team are always on hand to offer help and advice.
Joining Write Academy opens up a range of writing paths, it's up to you which one you take. Our courses and tutors are there to assist you along your way to success. As a member of the Write Academy community, you also have access to exclusive course discounts, which can be used to unlock any of these additional courses:
Write Storybooks for Children
Write Young Adult Fiction
Write Academy is more than just a course, it's a lifestyle. Each of our courses are joined with a thriving community packed with worldwide connectivity, exclusive techniques, unlimited inspiration and friendly feedback to make your journey more enriched, more engaging, more enjoyable!
IMPORTANT:
We have emailed you with information concerning your registration. It is a system generated email, so there is a chance it may have been incorrectly flagged as "spam" by your email provider. Please check your emails and spam/junk folder. Look for a message from 'Write Academy' and mark the email as 'Not Spam'.
To ensure you receive important emails from us (including exclusive discounts, competition announcements and urgent notifications), it is vital that you add '[email protected]' to your email Address Book or Contact List. Thank you.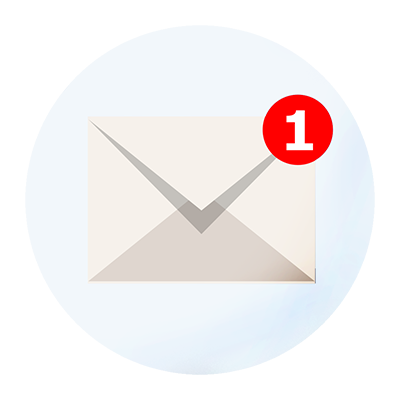 Study Advice
Where to Start
Ease yourself into our writing training by exploring some of the exclusive bonuses you now have access to, such as:
Write Academy Blog
The Write Academy blog is bustling with new tips and tricks to enhance your writing skills. Follow the latest trends as well as some of the more traditional techniques as you travel along your writing journey with us.
Extensive Download Library
Access our library of handy downloads and extra bonus materials, including: 101 timeless tips, 13 short stories written by bestselling author Rayne Hall, romance plot templates, a fiction author report, reading lists and even more.
Introduce Yourself
As a newly pledged Write Academy student, you'll get access to our private, vibrant and ever-expanding online networking area where you'll be able to ask questions, get support and connect with like-minded writers from all over the world.
Ready to Begin?
Click the button below to go to your dashboard: